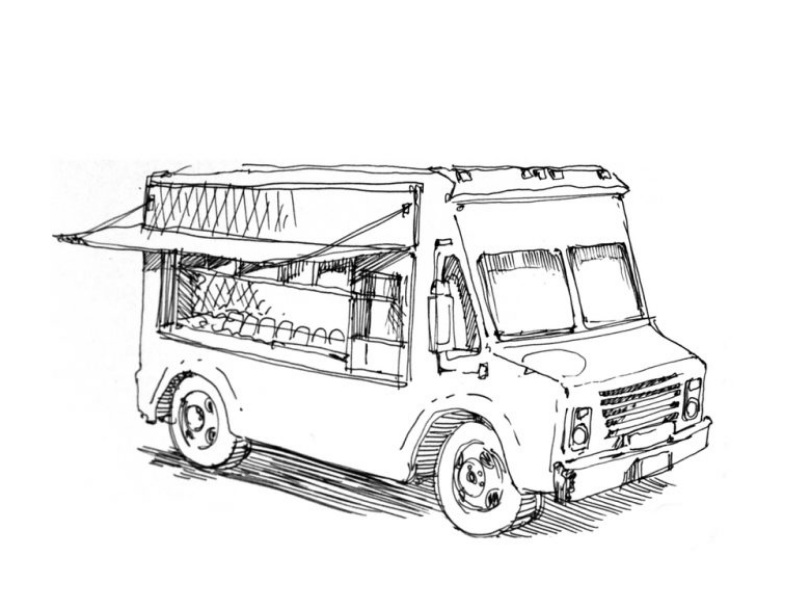 HELLO & WELCOME!
Coffee, baking, chocolate, crafts, honeybees, and sarcasm. You can find it all right here. Ask questions, give input, just always be kind to one another.
Thank you for stopping by, we are happy to be sharing our sweet journey with you. Our freshly baked sweets and brewed coffee are available  from our local food truck. We're ready for you in Anne Arundel County Maryland; follow us on social media for updates!
Please contact us for special orders at the very least 7 days in advance.
Schedule
Our schedule changes on a weekly basis. It is posted on Facebook and Instagram.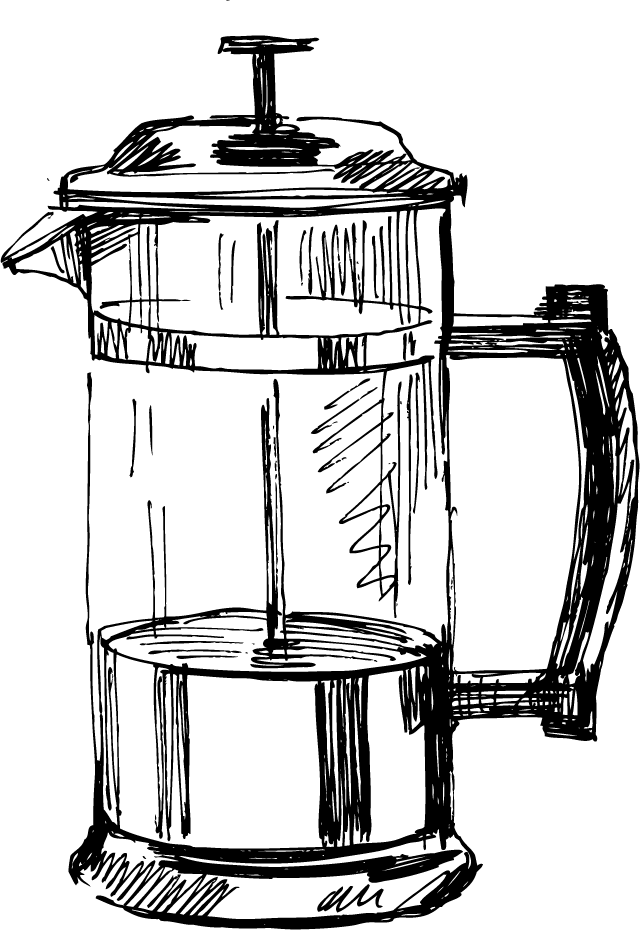 P.S. Did you know that you can book our truck for your private event?
Call and make an appointment to talk over the details, we'll make sure the coffee is ready!