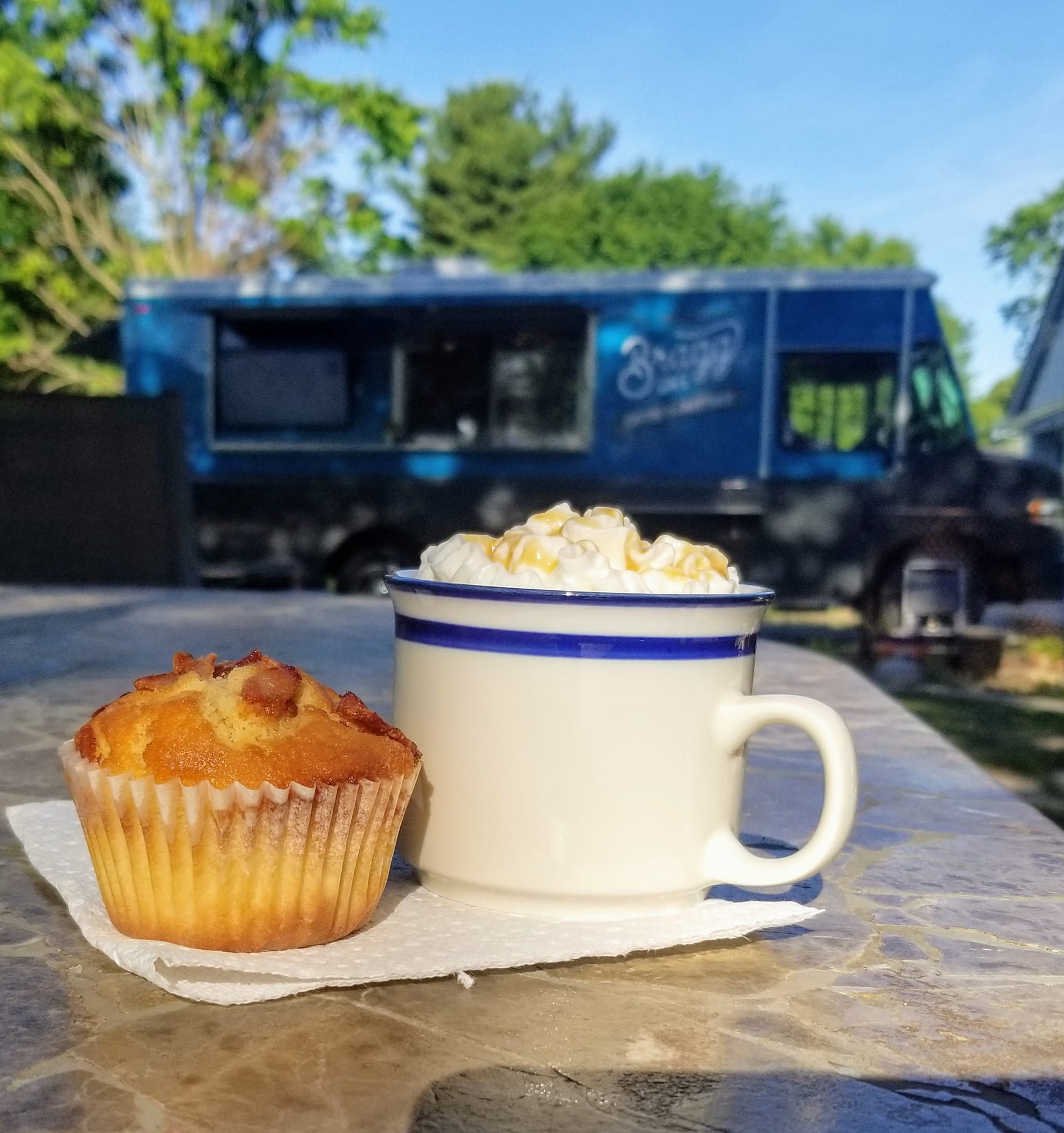 Our Story
Welcome to Bragg Cafe: where it's okay to brag about the things you love! I am Laura Francis. Opening a coffee shop has always been my dream. In 2012, it started to come to fruition. Over the past few years, my husband Paul Francis, and I have worked toward this dream as we developed a family-owned bakery and coffee shop specializing in freshly made pastries, breads, and remarkable coffee drinks.
Origin of 'BRAGG'
The Bragg name came from my grandparents, Adrian & Rellia Bragg. My grandmother instilled the hospitality spirit in her daughters, my mother Nancy and Mildred, my aunt. These three women are synonymous with amazing food and generosity. If I can convey even a little bit of these amazing women into our company, then I believe your experience with us will have you bragging and coming back for more. Although, you may see, from time to time, a bit of my Pop Paw's sense of humor show itself. It's a Bragg thing!
And the story continues...
We are now in the snowball business!! When the opportunity presented itself, we jumped in with both feet!! This particular snowball stand has been in business for over 20 years! We believe that Hawaiian Snowballs by Bragg Ice Cafe is a great compliment to our coffee and pastries. Stop by Wednesday - Sunday at 1012 R S. Crain Hwy Glen Burnie, at the corner of Thelma Ave & Crain Hwy. There is also room for expansion so, stay tuned! You also may see Heidi stop by every once in a while!
*The snowball stand is closed for the season. See you Spring of 2023!!
Dear Visitors,
    Thank you! Bragg Cafe could not exist if it weren't for you! Thank you for all the emails, calls, Facebook comments and visits to our website. We look forward to providing you with a sweet treat and caffeine to get you moving!
    We will be out and about in Anne Arundel County. Please stop by and say hi. If you would like to book our truck for a special event or to have us stop by your place of business, please feel free to reach out to us. The coffee is always ready!
Kindest Regards,


Paul & Laura Francis